At Puddle Lane, each day is filled with play for your little ones to learn naturally and happily.
Adventure awaits in our free-flowing playroom for little ones aged from 0-3 years-old. The large open-plan space has different alcoves to uncover, along with lots of opportunities to venture outdoors too. Fantastic friendships are made as we all come together to play and grow while learning from one another too.
Our areas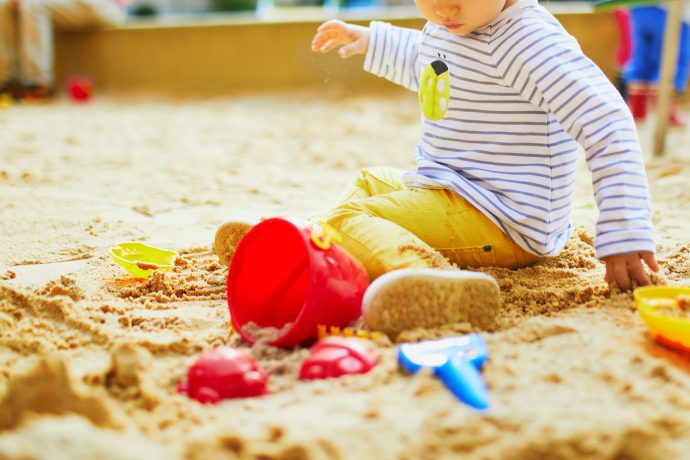 Playtime
Awe over the fascinating space that has an array of tactile, sensory toys and games for little ones of all ages to explore their senses. This area is brought to life as the tots giggle, dance and explore. There is plenty of opportunities for active play, natural discovery and inquiry.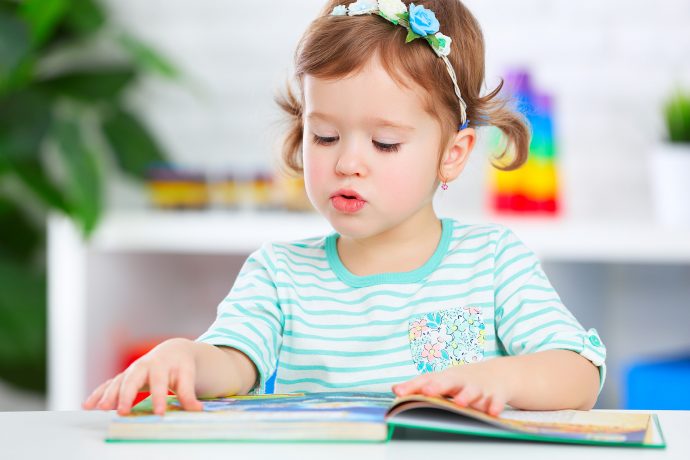 Cosy Nooks
As our children grow they have a range of different spaces to move freely in and out of during their day at Puddle Lane. Children can relax, feel safe, happy and content in a cosy space when they want to take time out of their busy day or snuggle down and share a story or two.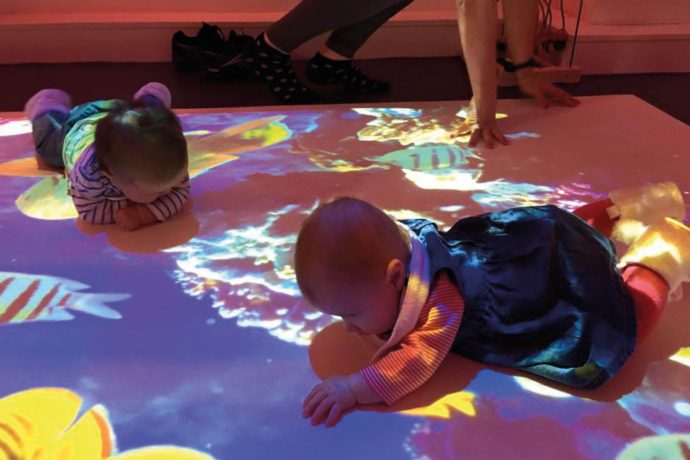 Sensory Play
Each day is bursting with fun activities for babies and toddlers to learn naturally and happily. From climbing and stretching freely in baby soft play to concentrating on the building of blocks or sandcastles. Hear the chatter of excitement as children soak up the delight of splashing through water play.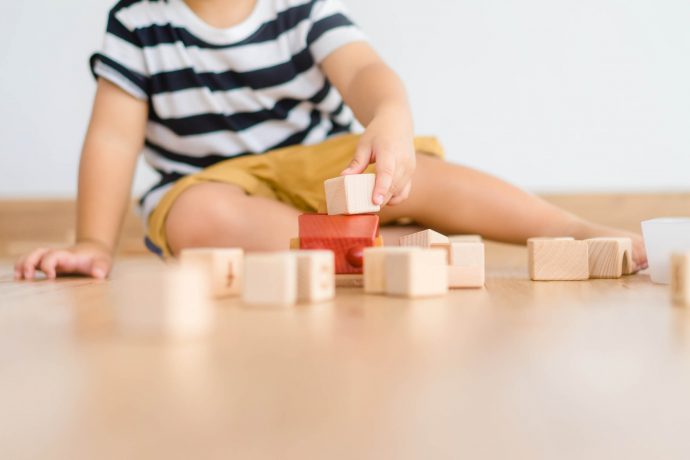 Block Play
Babies and toddlers will have the opportunity to explore and discover block play, feeling the texture and experiencing the sensory touch and beauty of natural wood. They imaginatively experiment within their space to build block by block, during the early stages of hand-eye coordination and small motor skills development.
Good food
We are committed to nurturing the health and happiness of our babies, toddlers, and young children at Puddle Lane Nursery.
Our commitment begins with plenty of choices for snacks and meals, which are nutritious, low in added sugar and delicious. Alternatively, if a parent's preference is a packed breakfast or lunch, our team will support.
The pace of all mealtimes is relaxed to be a joyful experience for one and all.
Selecting Puddle Lane
We understand selecting a baby day care is an important decision with lots of aspects to consider. Our professional team of early years practitioners dedicated to putting your little one at ease and filling their time with joy, laughter, and love.
There is great excitement to be had at Puddle Lane, all while the development of confidence, motor skills, co-ordination and more are growing day by day.
Our nursery has been designed for babies, 1 year-olds, 2 year-olds and 3- year-olds alike to bond together, develop and grow.