Welcome to Puddle Lane Early Learning and Childcare Centre, Hillington Park
Fill their day with adventure and play
Puddle Lane is an inspiring children's nursery based in the easily accessible location of Hillington Park, Glasgow nearby Braehead Shopping Centre. We welcome children from Renfrewshire, Glasgow and surrounding areas. There are leafy trees and a community garden, and as the name suggests children have plenty of opportunities to have fun splashing around in puddles and explore the outdoors.
Our philosophy is centred around play and is in line with the Curriculum for Excellence. Each child is encouraged to learn naturally and happily through the joy of play.
As an Early Learning and Childcare Centre for children aged  0-5 years, we have in and outdoor play areas. Indoor playrooms are open plan and free flowing and our outside gardens are filled with flowers, plants, and fruits, with space for the little ones to run freely.
Our Fees and Free, Funded Childcare Hours
Talk to us today for a pricing plan, suitable to your requirements. We offer free early learning and childcare hours for three- and four-year-olds funded by the Scottish Government. Find out about our application process.
How is Puddle Lane different to other children's nurseries in Renfrewshire, Glasgow and beyond?
Puddle Lane Early Learning and Childcare Centre has large, open-plan playrooms that are modern and state-of-the-art, designed specifically for the age and stage of the children to whom it belongs. It is extremely spacious for children to run and play freely.
We have our very own soft play area filled with climbing frames, slides and colourful ball pools complete with a dedicated baby zone. The impressive size has the children (and their parents) in awe. The little ones have an endless amount of fun exploring, climbing and stretching.
Our large indoor grass area ensures children get active and enjoy ball games no matter what the Scottish weather has planned. The indoor grass area does lead directly outdoors, encouraging children to venture outside into nature. Our community garden is within easy reach and children begin to understand the world around them by growing and nurturing their own fruit and vegetables and fragrant flowers.
Mealtimes are enjoyed by all too. At Puddle Lane, there is a dedicated, harmonious dining area for children and adults to come together and socialise while discovering healthy food choices and their likes and dislikes. The pace is relaxed and looked forward to, with no need to setup tables and chairs each day.
As part of our role in nurturing children to grow up happy, healthy and strong we provide breakfast and fresh-home-cooked meals with snacks readily available throughout the day. The choice to bring a packed lunch is fully supported too.
As an indoor and outdoor nursery, Puddle Lane offers children a wide range of experiences for active play and let's them learn and develop naturally and happily. Whether you are looking for a children's nursery near Paisley, Renfrew or Glasgow, visit Puddle Lane and discover our ideal location, off the M8, junction 26 or within walking distance from Hillington West train station. Discover more reasons why Puddle Lane should be selected for your childcare needs.
Find out more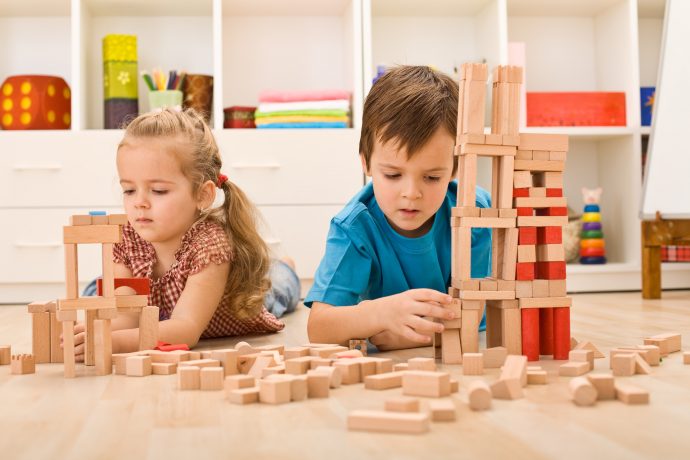 Huge savings available
Discount available for St Mirren football fans and Kibble employees and their friends and family too. Also, we offer free government-funded places.
Get Offer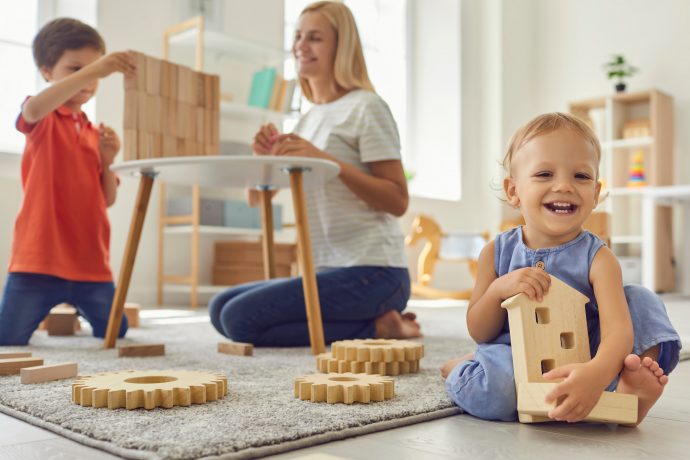 About our team
Meet our friendly, fun-loving team. Our staff are experienced professionals who boast a range of qualifications, and all are fully committed to delivering an outstanding service to families.
Meet Our Team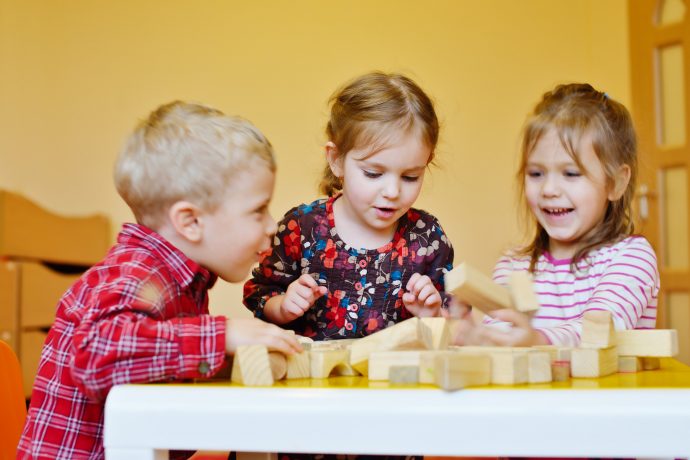 FAQs
Find answers to the questions you may have when selecting a nursery for your children. We are happy to help you through the important decision-making process as much as possible.
FAQs