Contact us today for a pricing plan, personal to your requirements.
Call us on 0141 891 4411 or email hello@puddlelane.org
Free Nursery Places
We offer free nursery places funded by the Scottish Government. All children aged three and four can receive up to 1,140 hours a year of funded childcare, approximately 30 hours a week in term time or extended hours over the full year. Find out about our application process now.
Visit renfrewshire.gov.uk for full details on who can get a free childcare place. Or submit an enquiry to us today.
Additional information
Discount opportunities
Talk to us if you're employed by Kibble or are a St Mirren Football Club Season Ticket Holder. Also, if you are a family or friend of either a Kibble employee or a St Mirren season ticket holder.
Minimum hours
We ask that children attend Puddle Lane Nursery for, at least, two full days or four sessions per week. This will enable children to experience a steady routine and form friendships with our team of staff and other children.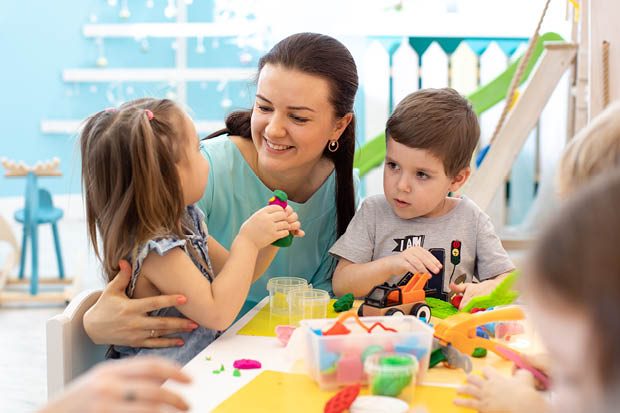 Send us a question about our fees today